Rygan Corporation
1216 E Kenosha, Building 103
Broken Arrow, OK 74123
---
Operations and Project Management
Lane Lawless
918.409.5970
llawless@rygancorp.com
---
Engineering Design and Development
Brandon Larson
972.569.7716
blarson@rygancorp.com

---
Finance
Beth Martin
918.269.9764
bmartin@rygancorp.com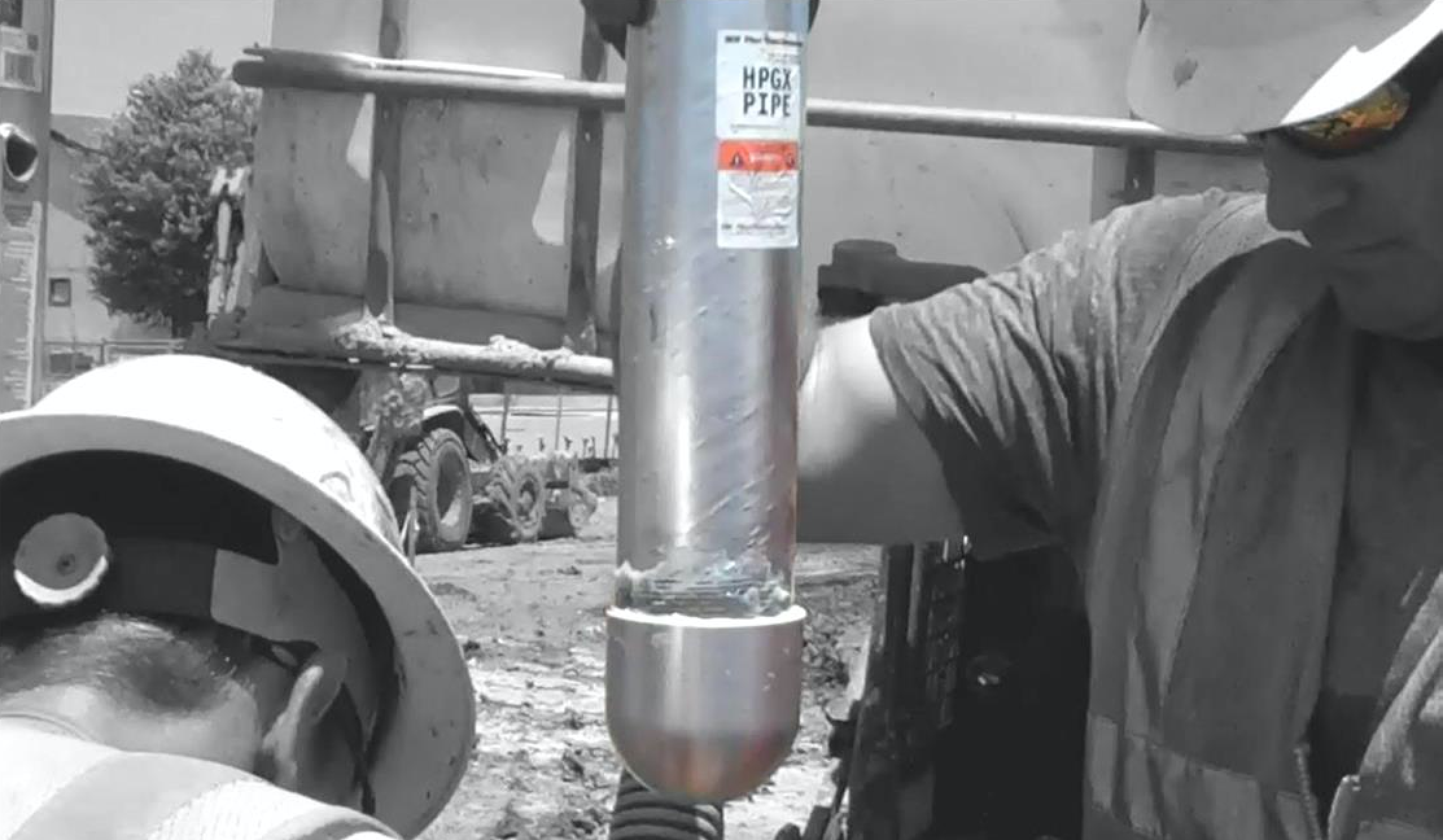 The Rygan Corporation is a material sciences company that specializes in composite engineering and thermodynamics. We have over 50 years of combined experience in the chemical, nuclear, and petroleum engineering fields and have offered the patented HPGX system since 2008. Our expertise focuses on sustainability through advancements in material science and efficient heat transfer. We are committed to continued research and development, cost effective production, and quality implementation.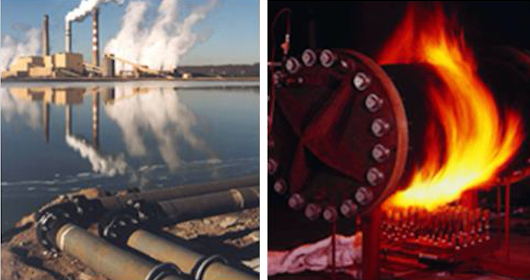 ISO 900 and Well Field Security
Utilizing the same materials and fusion methods used in fuel and hazardous liquid transport, HPGX® sets new standards for well field strength and reliability. HPGX® means you can bury it … and forget it.
Copyright Rygan Corporation® 2017 | 918.409.5970